Currently Taking Reservations! Flight Operations Have Resumed For 2020
Please use our convenient online reservations to schedule your flight!
We can accommodate 2-6 people per flight.
Big Sky Balloon Co is the premier balloon ride operator in Central Oregon. We've been ballooning professionals since 1993 and have safely flown many thousands of passengers while maintaining a perfect safety record. A balloon flight is a very unique experience and often a once in a lifetime event, you want to make sure you're going with the best! More
"A perfect early morning ride with an extremely professional pilot. Darren was terrific on guidance of the balloon and gave us great information of the area as we glided along. Very enjoyable to take in this beautiful area from around 1000 feet above the ground." Lloyd P, Tuscan AZ
"What a great feeling to be lifted gently off the earth and in short order to be over a thousand feet off the ground gazing at the magnificent vistas all around. The balloonist, Darren, couldn't be more perfect with a professionalism that included a hands on knowledge of ballooning as well as a personable demeanor that makes you glad to be there!" Rich J, Bend OR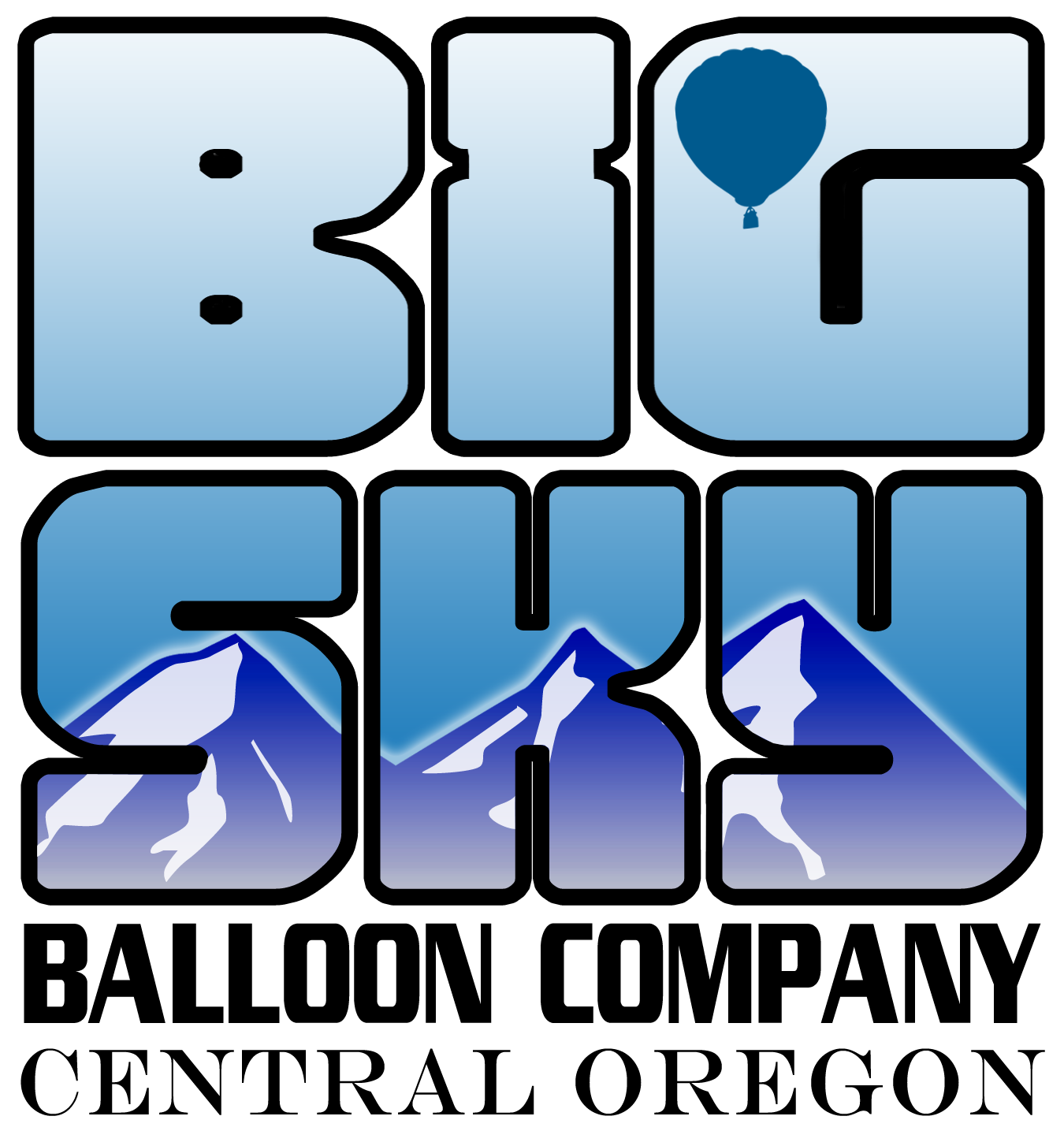 ---
Our Fleet
Our balloon fleet consists of three different aircraft. Balloons come in all different sizes and can serve different purposes depending on what type of flying you're doing. The larger the balloon or envelope size, the more weight or passengers it will carry. We limit the size of our balloons to a maximum of six people plus the pilot. It is our firm belief that smaller balloons are not only safer and more maneuverable, but provide a more customized and intimate experience. Too many in the industry are only concerned with volume, we are all about providing the highest quality experience. We fly only the best equipment in the industry and all our aircraft are meticulously inspected every year by an FAA certified balloon repair station. More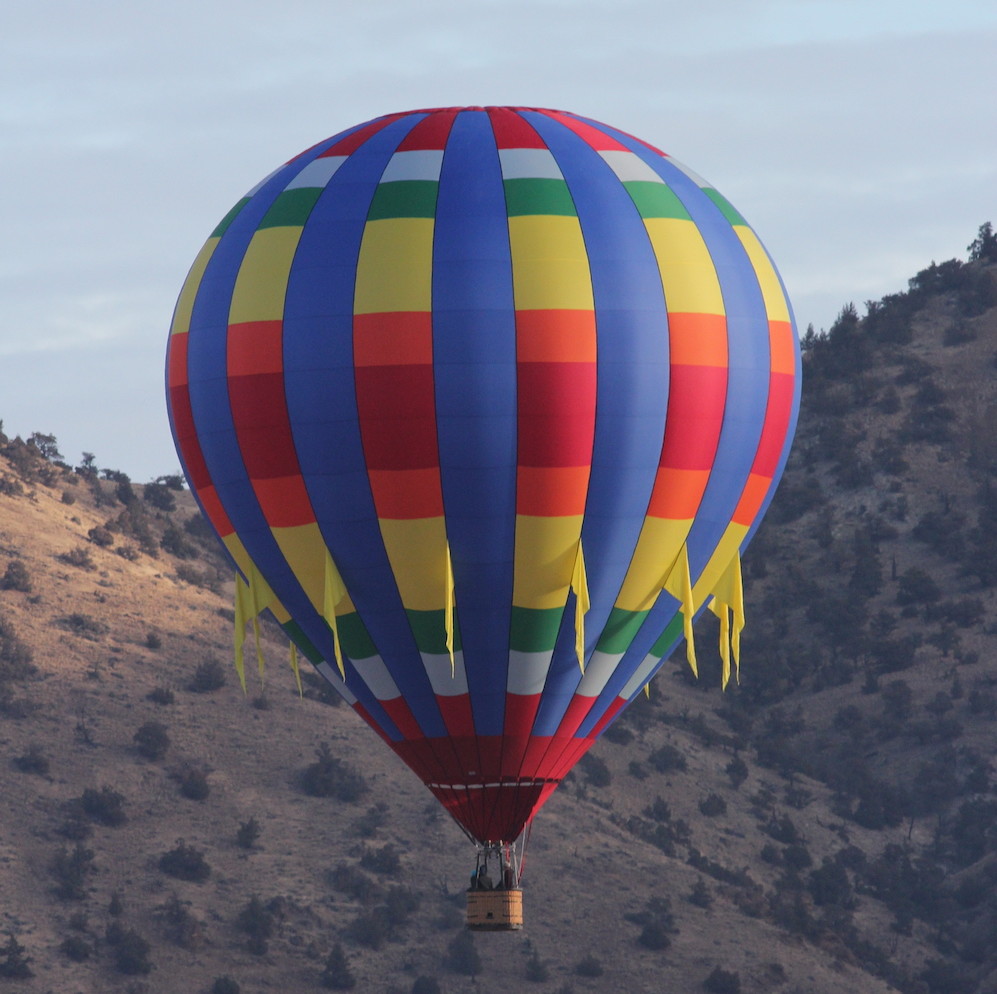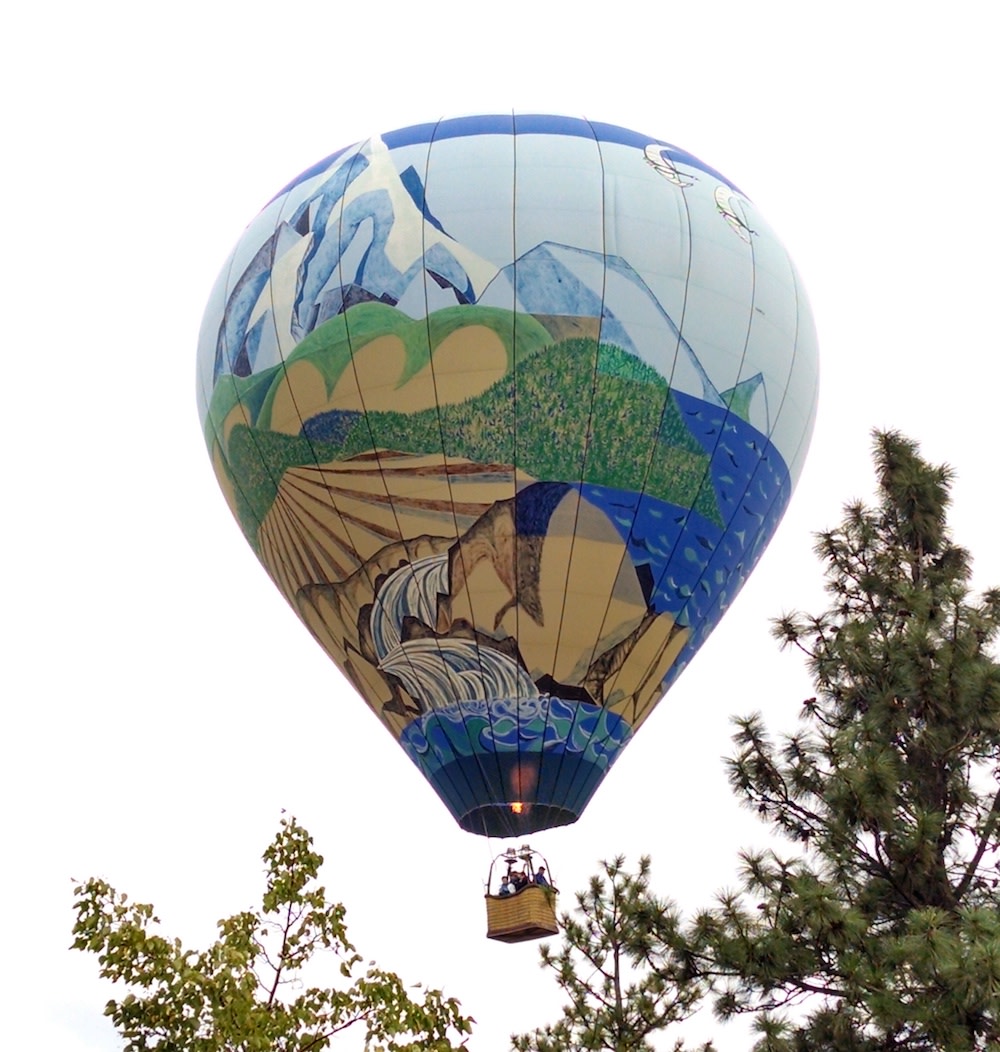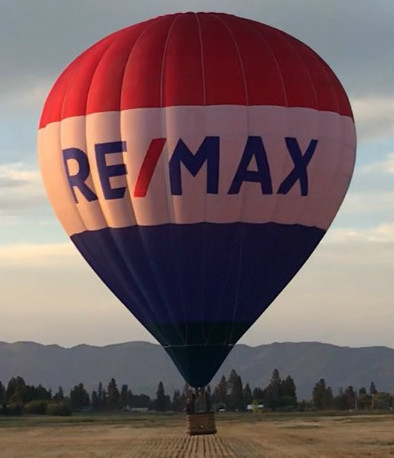 ---
Reviews
We strive to provide an exceptional level of service for every guest, and are proud to have a 5-star rating on TripAdvisor.
Read Reviews